"I am very happy with the job you did on my new home.  I would like very much to continue a monthly maintenance program with your company.  Let me know what we need to do to make that happen.

I gave you card to a coworker.  Hope that works out."

Bryan

Sandy, OR

"I am just writing to thank you and your team for our BEAUTIFUL front yard!!!  We are LOVING it and it was a pleasure to work with you. Please count me as a reference if needed.

Cara

Portland, OR

"To Mike Schuster, the ultimate business man who was very professional, followed thru when he made a statement and gave me the confidence that he knew how to complete my retaining walls.  He truly is an artist.  A very happy customer."

Kathy

Milwaukie, OR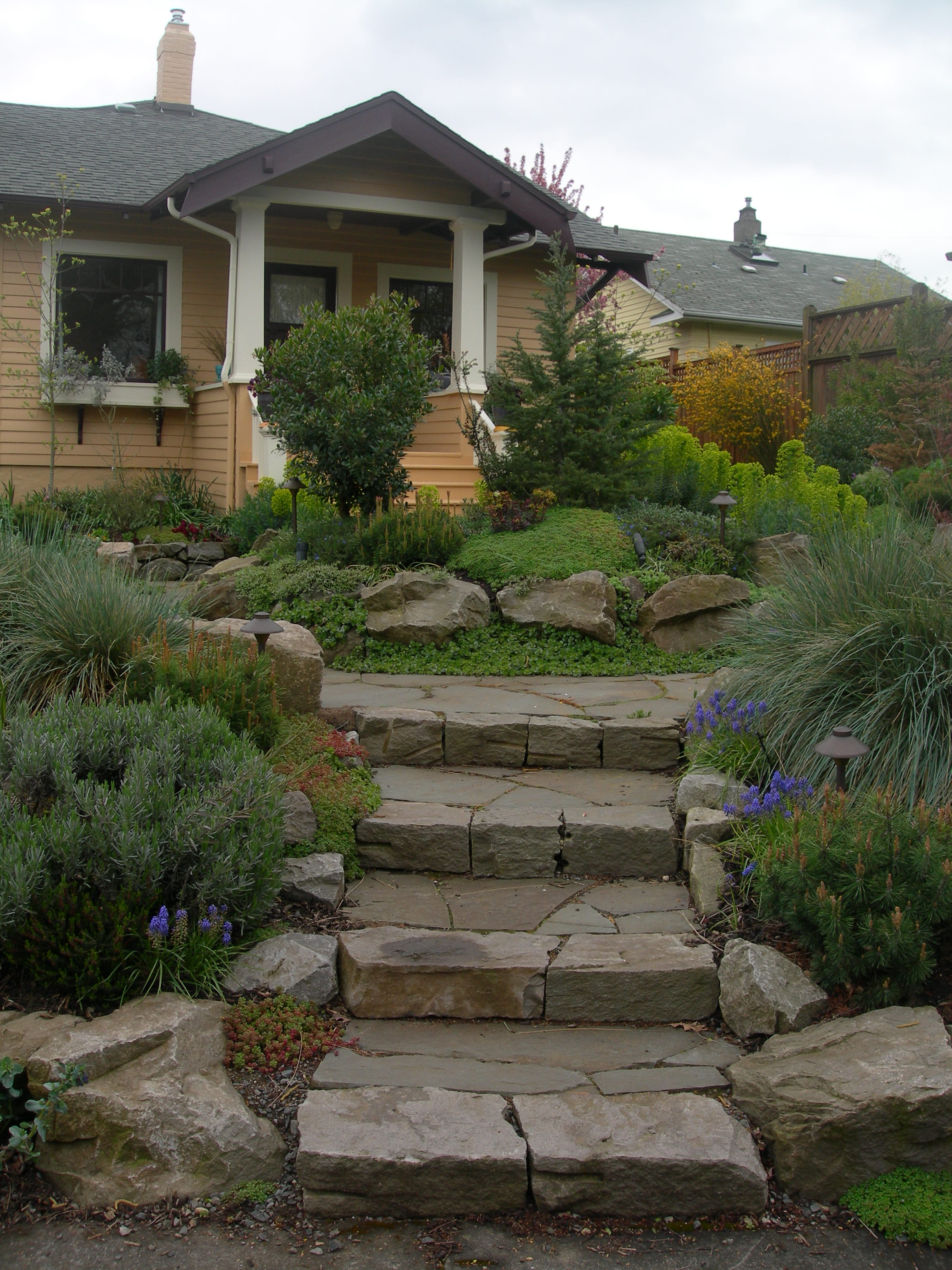 LANDSCAPING LANDSCAPING LANDSCAPING LANDSCAPING LANDSCAPING LANDSCAPING LANDSCAPING LANDSCAPING